We source, design and produce only the most optimal solution-based products for all kinds of curated spaces.
Illuminating Your Nautical Journey.
Marine Yacht Christmas Lightings –
(PSB Approved)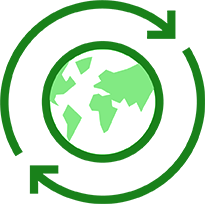 Islandwide Delivery
Delivery to every household in Singapore made possible, as promised.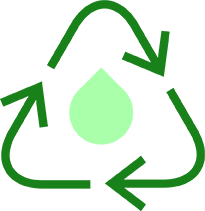 Value Savings
Our network of suppliers ensures the best rates with guaranteed cost savings.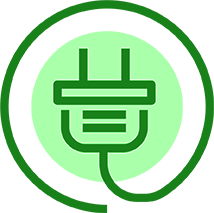 Recognised Safety
Each product is safely tested and guaranteed the best quality assurance.
Improving livelihood one bulb at a time
"I've moved away from battery operated lights since discovering LUMI's products. They're durable and quality-driven, and it's works perfectly for small homeowners like myself."
"One of the greatest cost benefits is savings from your monthly bill. I've switched all my lighting requirements to LUMI products and they've saved me and my family a lot."
"Great products for a fraction of the market price. The platform offers prompt delivery with installation and safety checks before handing over, which was really important as we have children."