Low power consumption using high efficiency UV LEDs
Eco-friendly LED light source
No disposable or replacement bulbs
No chemicals, gases or refills required
Over 4 times better performance than traditional bulb based traps
Optimized light wavelength to attract mosquitoes
Photocatalytic reaction to release CO2
Quiet operation of fan and motor without spark noise of electronic grid
No scattering debris by electronic grid in the air
MosClean UV LED Mosquito Trap
The best trap against DENGUE and ZIKA!
The mosquito is the #1 deadliest creature on earth. Mosquitoes are responsible for spreading diseases which cause 725,000 deaths each year.
The Zika Virus, transmitted by the Aedes aegypti mosquito, is now in nearly all countries in North and South America. There is no treatment. There is no cure. The World Health Organization's only advice: don't get bit.
Thew MOSCLEAN Mosquito Trap attracts, traps, and kills mosquitoes to help keep you and your loved ones safe from disease carrying mosquitoes.
World's Most Effective Mosquito Trap
UV LEDs are safe to use around the elderly, children, pregnant women and pets because they do not use any chemicals. While scientific experiments testing UV LED insect traps suggest than they may have equal insect collecting performance compared to standard mercury lamp insect traps: a recent field test with an insect trap using UV LED from SeoulViosys' violeds technology, showed up to 4 times higher insect collecting performance over the control using existing mercury lamp technology.
Further, SVC's UV LED insect traps with violeds technology were effective for collecting Zika virus and other disease vectoring mosquitoes such as Aedes and Cukex. These UV LED insect trap with integrated violeds technology will be helpful in reducing mosquito populations in residential areas and could therefore be important in preventing the spread of Zika virus, a globally important disease.
Further, the UV LED trap is effective in catching members of the extreme nuisance Ceratopogonid flies, which includes biting midges, punkies and sand flies. Therefore, insect traps using SVC's UV LEDs with violet technology are highly recommended since they are safe, energy efficient, long lasting and more environmentally-friendly than the alternatives. Their overall superior performance is expected to lead to innovations for mosquito control and the management of human disease in urban areas.
The UV LED represents the best combination of efficiency, effectiveness and safety currently available.
Professor Daniel Rubinoff
Department of Entomology
University of Hawaii
March 17, 2016
No chemical and no by-product
Designed to be eco-friendly without using any mercury lamps or chemical substances, the product guarantees suitable safety for infants, pregnant women and the elderly.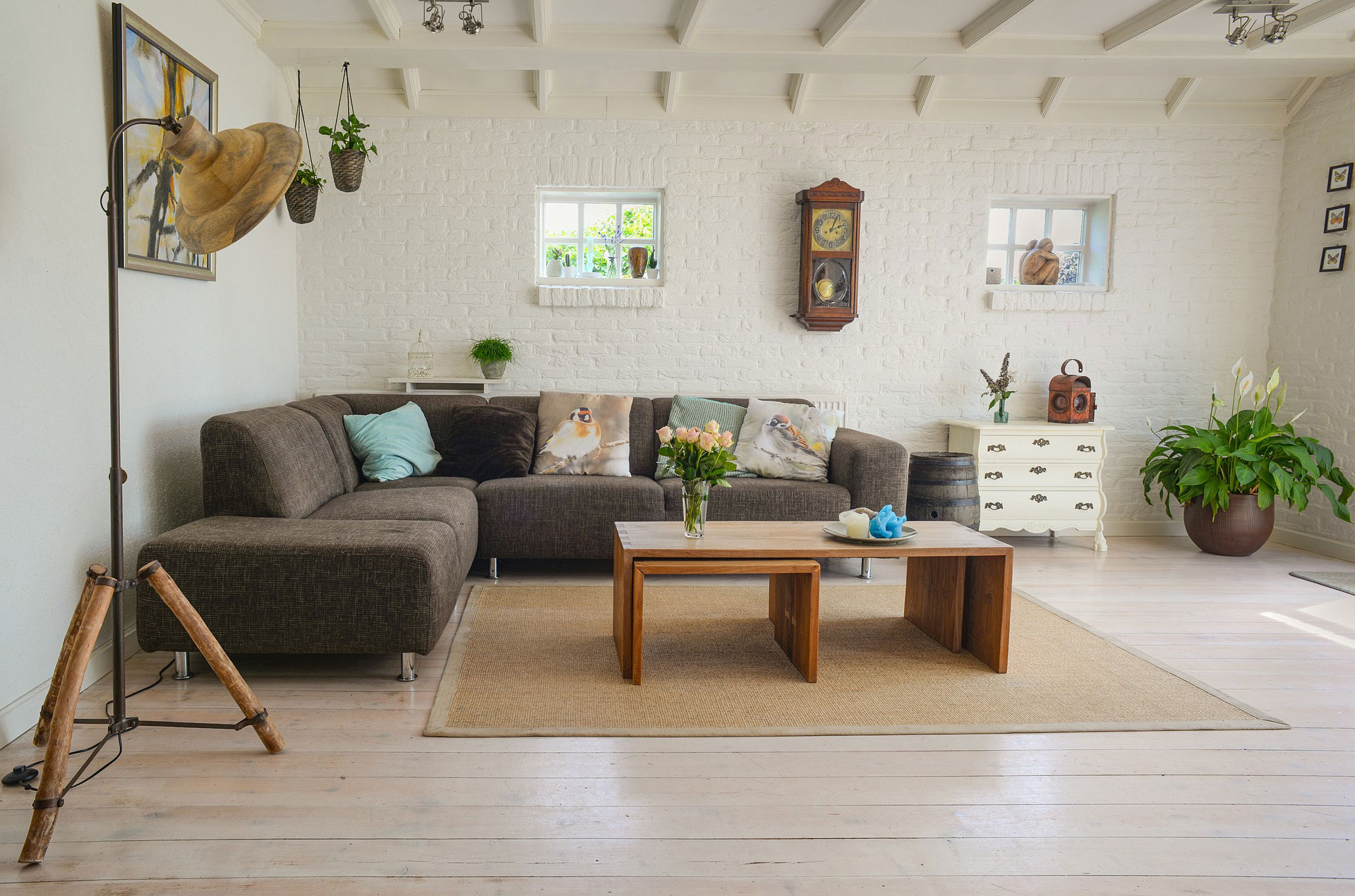 Higher capturing performance and wider coverage
Optimised LED light wavelength with wider coverage up to 20,000 sqft and life span 20,000 hours.
Long life time and low power consumption
With a low power design of 4W, it has almost no impact on electrical bills with extremely low energy consumption.
Get Your Mosclean UV LED Mosquito Trap Now!